幼稚園課程:小小探險家@可譽島
Adventure Awaits @ Ho Yu Island —
A programme for K2 & K3 students
就讀可譽的初小孩子每天都喜歡在一個神祕的島嶼接受不同的考驗,有體適能提升、記憶力訓練、智慧潛能開發及耐性鍛鍊。究竟可譽島裏有甚麼呢?為甚麼可譽的孩子都視這個島嶼為寶庫?
Our little explorers go on daily exciting adventures on a mysterious place, Ho Yu Island. The adventures aim to challenge their fitness, memory, intelligence and patience. What are these adventures? What secrets can be revealed on the island? Why our little explorers see the island as a treasure?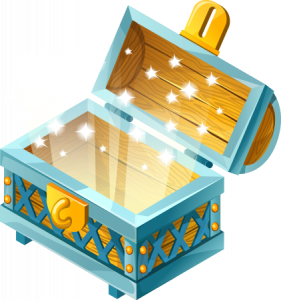 任務一:智慧的開發
島上的知識寶物能啟迪小小探險家的智慧,使具備通過島上關卡的能力。
Mission 1: Intelligence development
Exercise your intelligence to reach and pass the checkpoints on the island.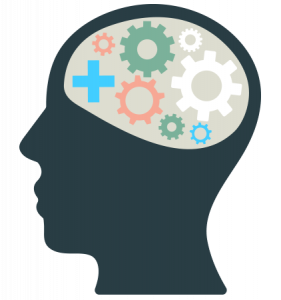 任務二:記憶力訓練
小小探險家需要運用記憶載住所獲取的知識寶物。
Mission 2: Memory empowerment
Retain a good memory of what you have explored from the adventures.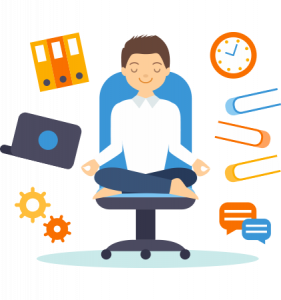 任務三:耐性的培養
要開啟島上的所有知識寶箱,獲取知識寶物,是需要沉着應戰,具備耐性。
Mission 3: Patience building
Search for the treasures on the island successfully with patience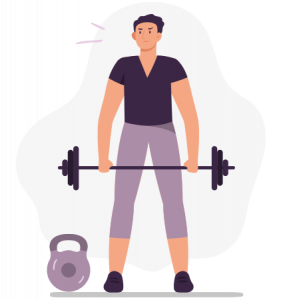 任務四:體適能提升
小小探險家需要擁有健康的體魄及靈活的身手來面對島上的每項挑戰。
Mission 4: Fitness enhancement
Stay healthy and strong to take up every challenge.
各位小小探險家,讓我們整裝待發,一起勇闖可譽島……
Little explorers, your adventure begins…